It's no secret that in Eastern Europe, the concept of affiliate marketing 90+% refers to the promotion of products and services from the so-called "grayhat" niches. Even if an affiliate marketer sends traffic to a product or subscription payment offers, they are most likely to belong to the "grayhat" category, as they are fake or do not perform the promised functions at all.
In the Eastern European affiliate community, it is believed that working with "whitehat" offers is done by beginners and it is less profitable since most of the time the commissions are very small.
In contrast, for the rest of the world (mainly in Western countries), affiliate marketing focuses more on "whitehat" offers and legal ways to attract the target audience. In this article, we shall find out together what affiliate marketing is according to Eastern and Western affiliates, and why it's perceived differently.
Affiliate Marketing in Eastern Europe
Affiliate marketing in Eastern Europe and CIS from the early days was mainly focused on promoting "grayhat" offers. Many affiliate marketing veterans from these geos will remember how they promoted dubious utilities, green coffee for weight loss, Titan Gel, and Azino Three Axes. Of course, some tried to promote only "whitehat" offers and eCom, but in the end, they eventually moved to gray verticals.
This entire situation is due to several factors:
The payouts in "whitehat" verticals are often much less than, for example, in popular gambling, nutra, and adult games;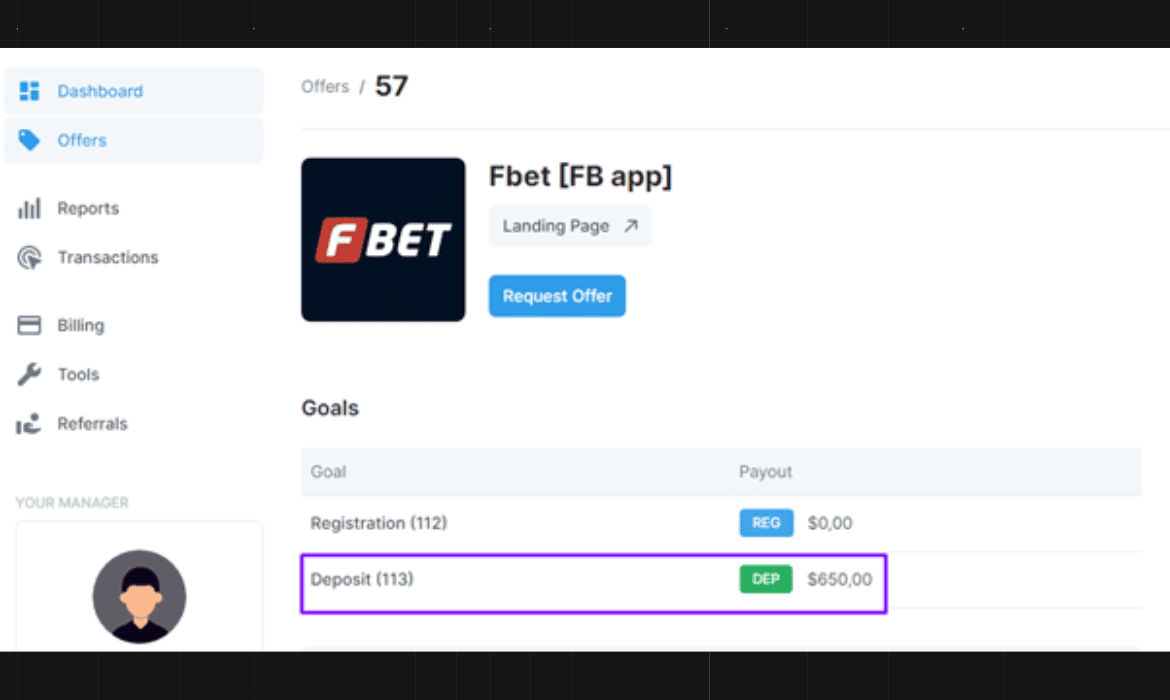 The payouts in "whitehat" verticals are often much less than, for example, in popular gambling, nutra, and adult games;
In social media sites and other affiliate marketing online communities, there are a lot of success stories of teams and solo affiliates running gray verticals. This motivates newbies to also invest in such offers; The target audience reacts more to the hype and exciting offers. Including online casinos, drugs that promise to heal within a few days, and 18+ category offers;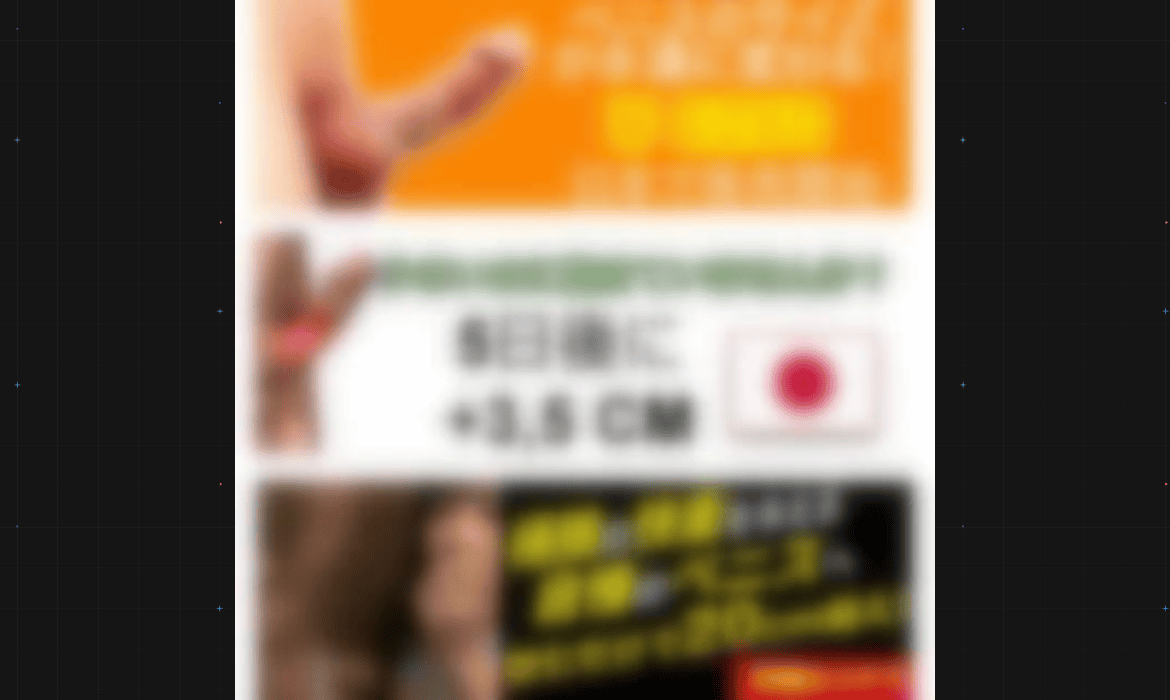 It is much easier to attract cheap targeted traffic to "grayhat" products and services. Such popular formats as push notifications and pops are unjustifiably ignored by some advertisers. At the same time, the affiliates successfully drive high-quality traffic to offers around the world from such formats through advertising networks such as the fully-managed MyBid network;
"Whitehat" offers displayed in affiliate programs set quite strict requirements for working with them. For example, it is not allowed to send traffic while using popular brand names, and it's almost a must to get approved to run each offer with a manager or advertiser.
When working with gray offers, affiliates are forced to resort to gray methods of promotion. They are constantly looking for reasons that could serve as a trigger for cloaking an advertising campaign, farmed accounts, and other ways to bypass bans from advertising platforms.
How are things with Western affiliate marketers?
Affiliate marketing in the West is fundamentally different from the Eastern countries, even in the history of its appearance. It was originally focused on "whitehat" niches and "clean" methods of attracting traffic. In the Western understanding of affiliate marketing, misleading, even minor deception of users, violations of the rules of advertising sites, cloaking, whitening of gray creatives, etc. are heavily considered.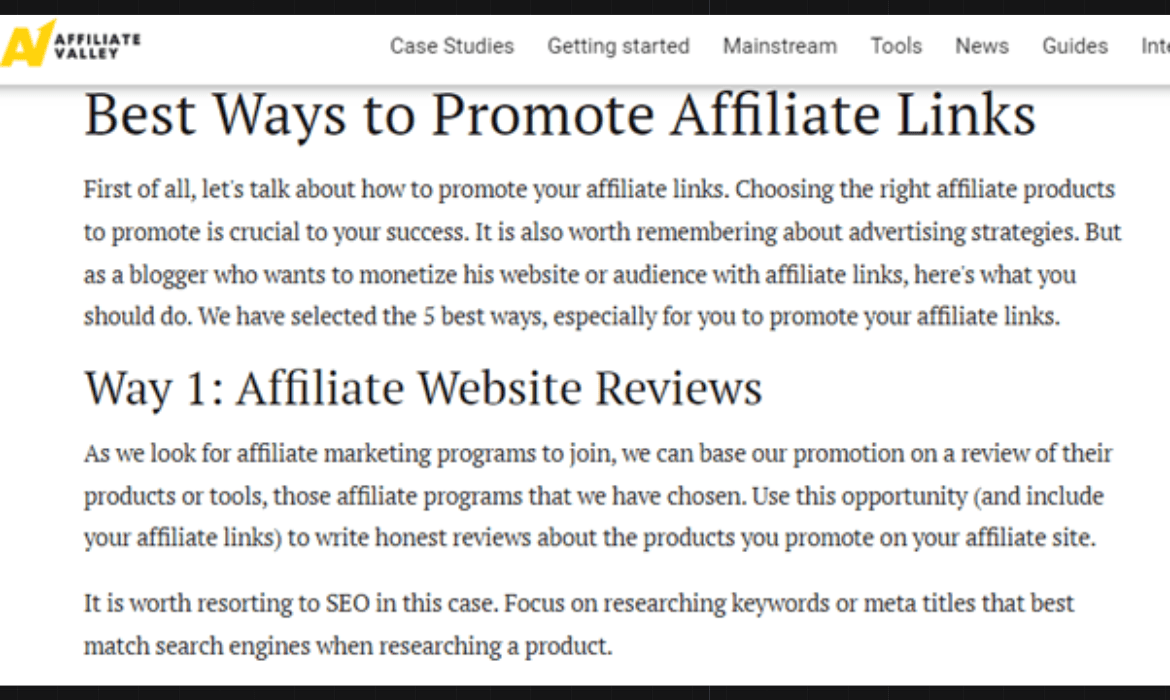 Here are a few characteristics of Western affiliate marketing:
The main source of traffic is your website or blog, that is, SEO. Since this source has been the norm since the early days of affiliate marketing, 95% of ad campaigns are "whitehat" to begin with. Affiliates don't have to worry about buying and farming thousands of accounts, changing landing pages, etc. Therefore, most of the concerns are devoted to issues of copywriting, domains and hosting, taxes, and business legality;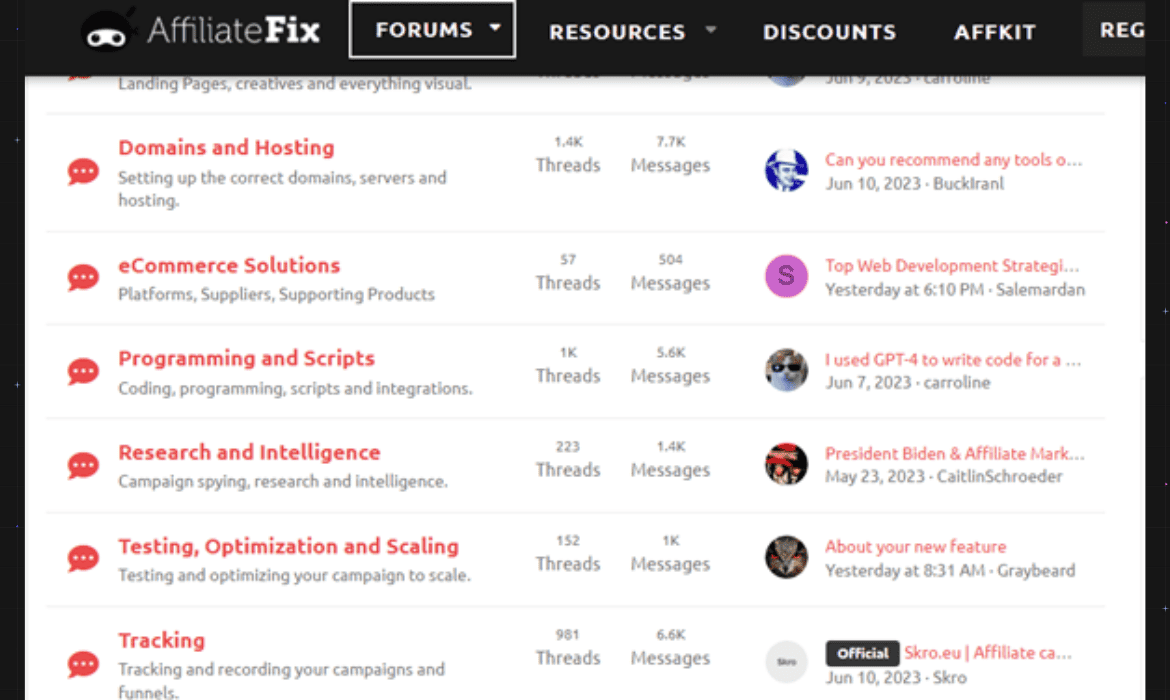 It's easier to drive traffic even to some gray niches in the West, since affiliate programs like those in gambling feature licensed products that are legalized in most geos, which means it's easier to work with them;
CPA networks have mainly "whitehat" offers, for which the rates are much higher than in Eastern countries. Therefore, it makes no sense to promote cheap miracle drugs for health or increase/ decrease certain areas of the body, as well as cheap products. Networks go further and offer affiliate programs like insurance and even yachts that can all be promoted through push notifications.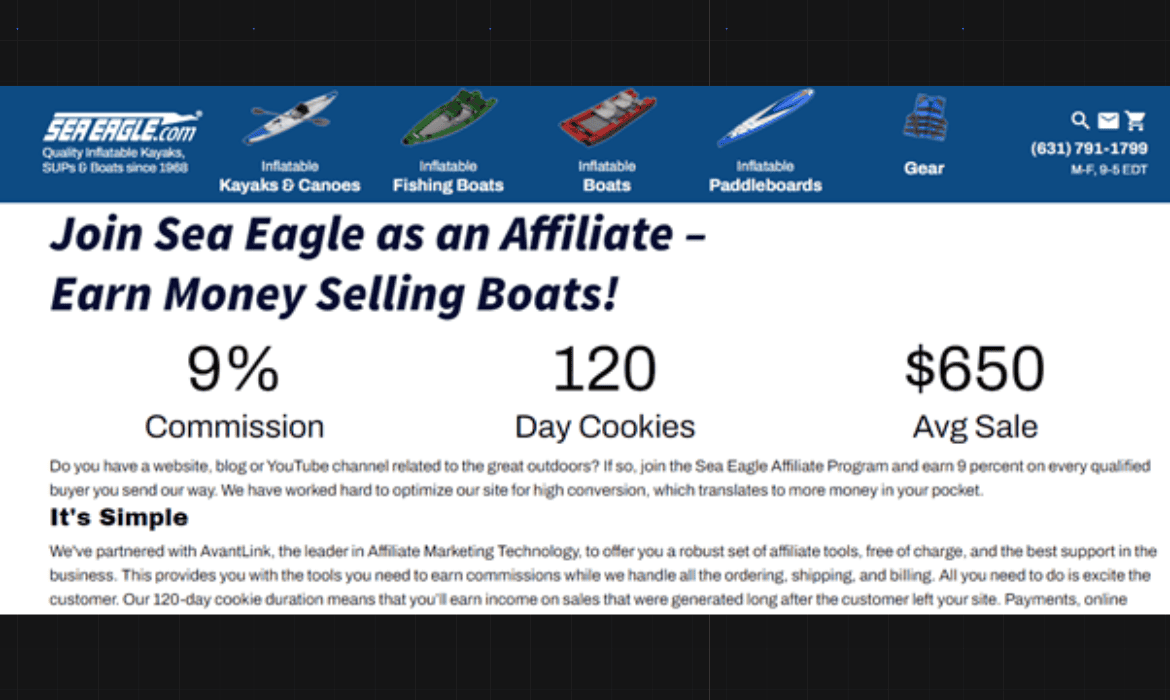 Advertisers trust affiliate marketers, as even large businesses treat affiliate marketing professionally without cheating;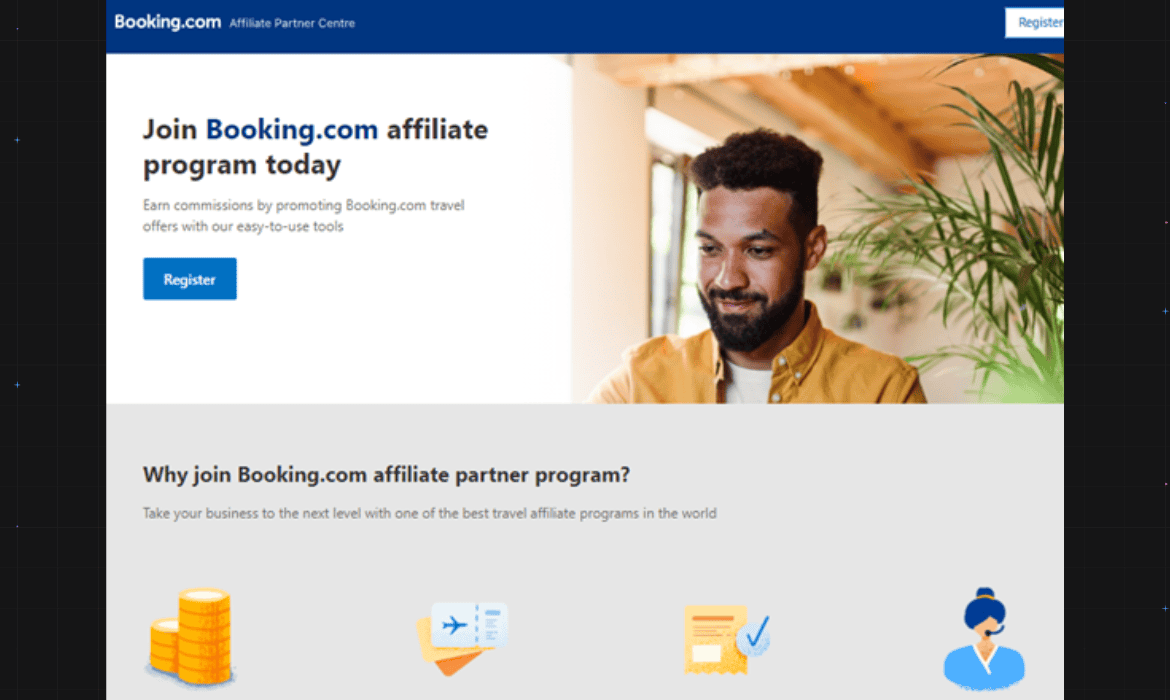 There are many money niches and verticals that affiliates in Eastern Europe are not even aware of. For example, you can honestly earn hundreds of thousands of dollars on the official Amazon affiliate program in the category of survival goods, as the owners of the affiliate site theprepared.com do;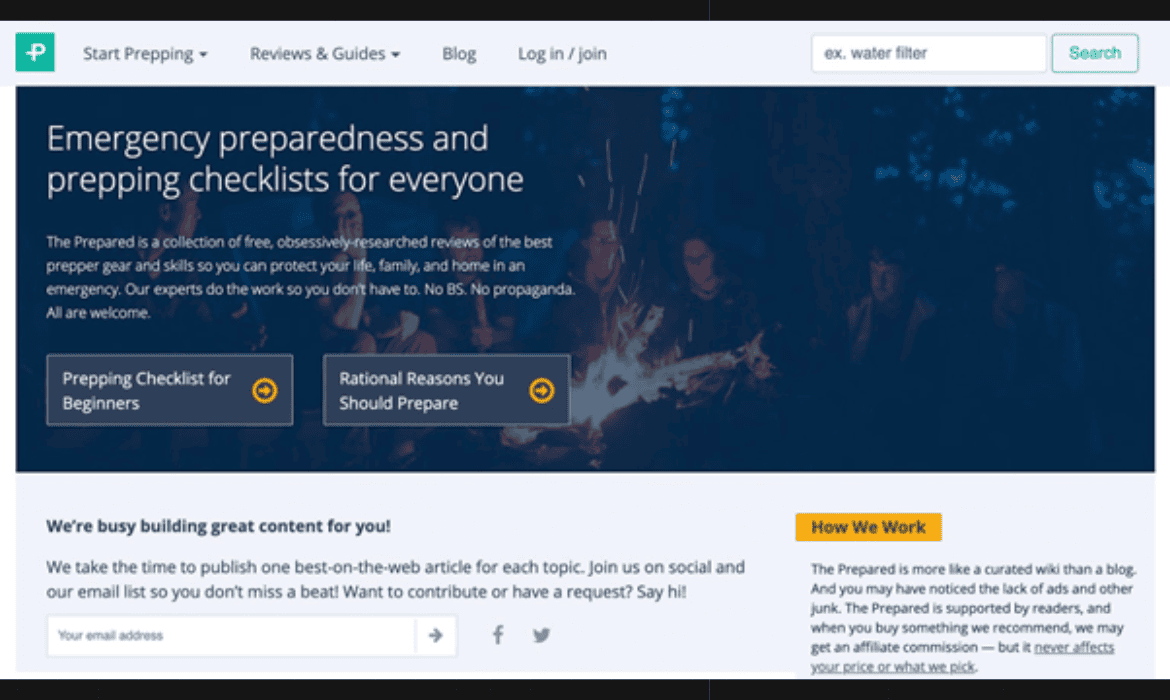 The audience is loyal to sites from advertising networks, as many large sites cooperate with them;
In the Tier-1 geos, the target audience trusts online purchases, and subscriptions to services, actively order services via the Internet, and, most importantly, pays more.
Western affiliates often buy large volumes of traffic in advertising networks to promote their websites and blogs in the local search engine results.
Regardless of where the affiliate is located, the MyBid advertising network will always be relevant, since their personal managers will always help affiliates with advice on what geo to promote. In addition, recently many sites with high-quality Tier-1 traffic were added to the network, the auction still needs to be overheated, and the minimum CPC bid is only $0.000169.
Conclusion
It is possible to make profits with both "whitehat" and "greyhat" offers. There are a lot of exciting whitehat and licensed offers. You can attract traffic to them not only from your sites but also from proven sites, which are connected to advertising networks such as MyBid.
At the same time, not only affiliates earn money, but also the owners of such sites. Isn't this the perfect match?!