Since 2021, Brazil has emerged as one of the most sought-after regions among affiliate marketers specializing in promoting offers in the gambling and betting verticals. This popularity can be attributed to several factors, such as a large number of mobile users, a well-developed online banking sector, the inherent passion of Brazilians for gambling, and the loyalty of the local audience. Due to this, Brazil has become a highly lucrative opportunity for both new and experienced affiliates.
However, when it comes to working with a market like Brazil, affiliates are often reluctant to invest huge amounts of money or explore new creative ideas, which may work in other regions. This hesitance is partly due to the requirement of linking winnings to a bank account. While this conservative approach can bring good conversion rates, especially when using video creatives, it raises concerns for affiliates using push notifications and static images. Therefore, let us dive into some key characteristics of the Brazilian market for gambling offers, as explained by affiliates who have successfully bought traffic from this GEO through MyBid's fully-managed network.
Approaches to gambling campaigns with push notifications for Brazil with a high CTR
Below we share a few observations that had a positive impact on the number of first deposits (FDs) in the June advertising campaigns and split tests launched on the Brazil geo in our network.
Direct eye contact with the character on the creative
Push notifications, featuring a genuine individual in the primary image, engaging with the user through the screen, along with a call-to-action or a button to sign up/make a deposit/win/install an application (PWA), exhibit exceptional click-through rates (CTR). However, it is not mandatory for the character in the creative to display intense emotions.
Here are some examples of such creatives: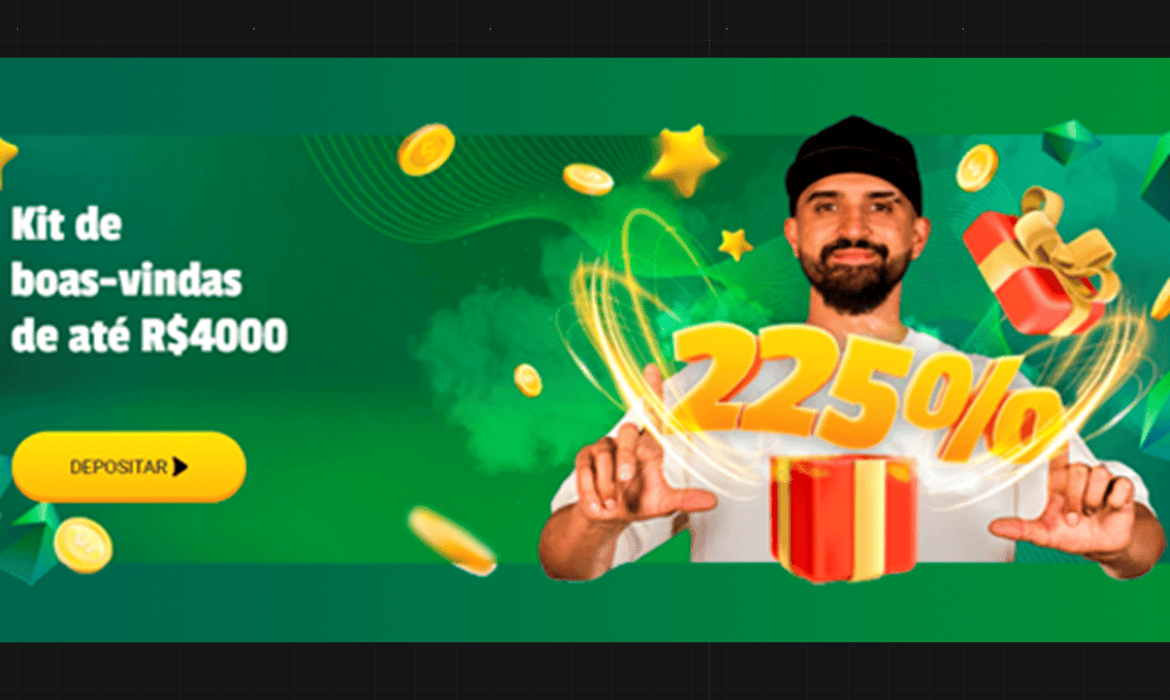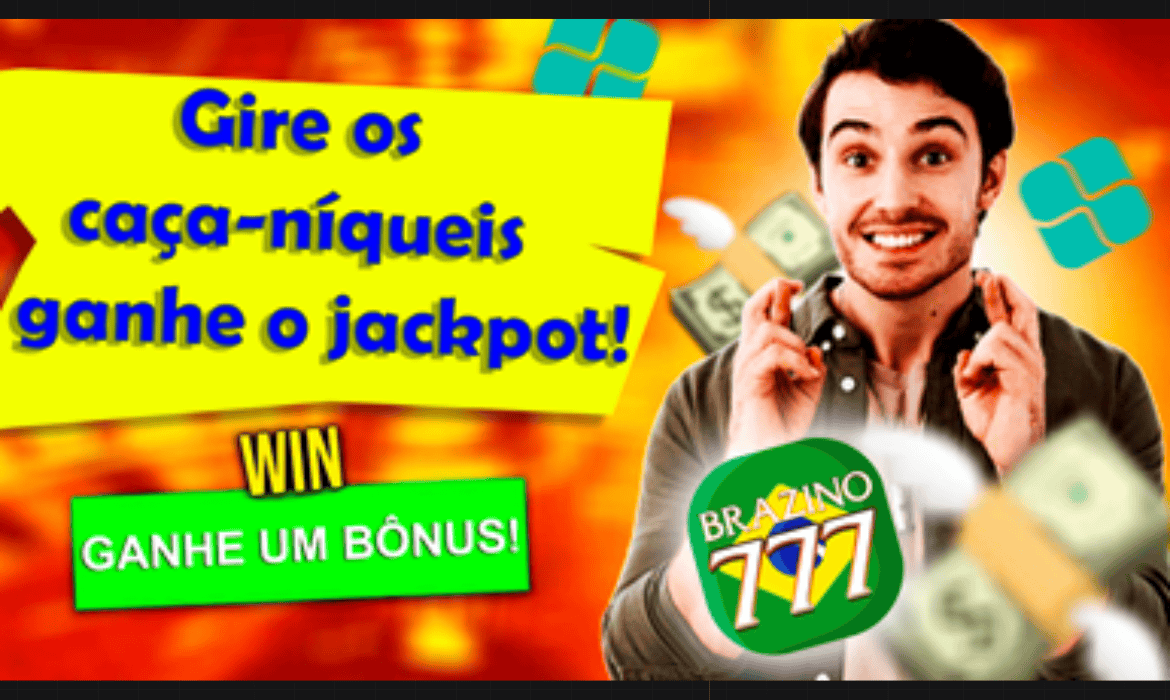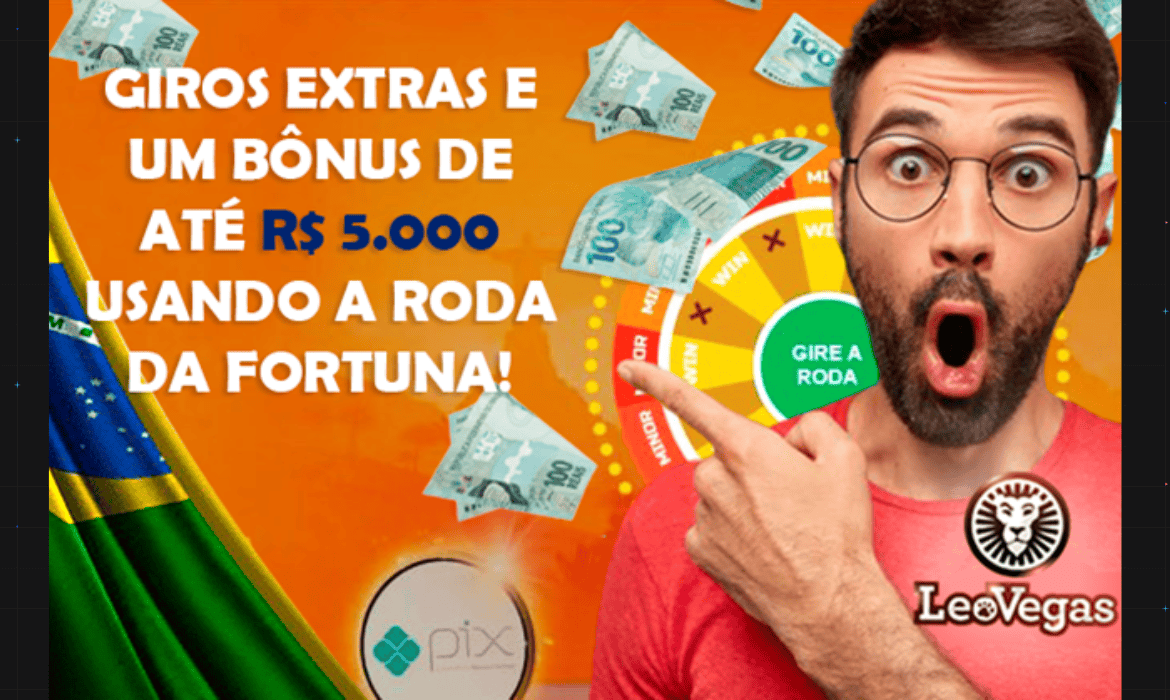 Good luck symbols
Those affiliates who have studied the Brazil geo before venturing into it are aware of the country's deep-rooted superstitions. The modern Brazilian mindset has assimilated various customs from the Portuguese, Africans, and indigenous peoples. Despite being predominantly Catholic, many locals also place their faith in shamanic practices. This unique characteristic of one of South America's largest countries contributes to the significant web traffic it receives, even with the lowest and average bid amounts in the MyBid auction.
By incorporating symbols of luck such as rabbit's foot, hot pepper, horseshoe, and four-leaf clover into the main image, along with a message suggesting that luck is on the player's side or an invitation to test their luck, the click-through rate of the notification increases by an average of 2.5 times.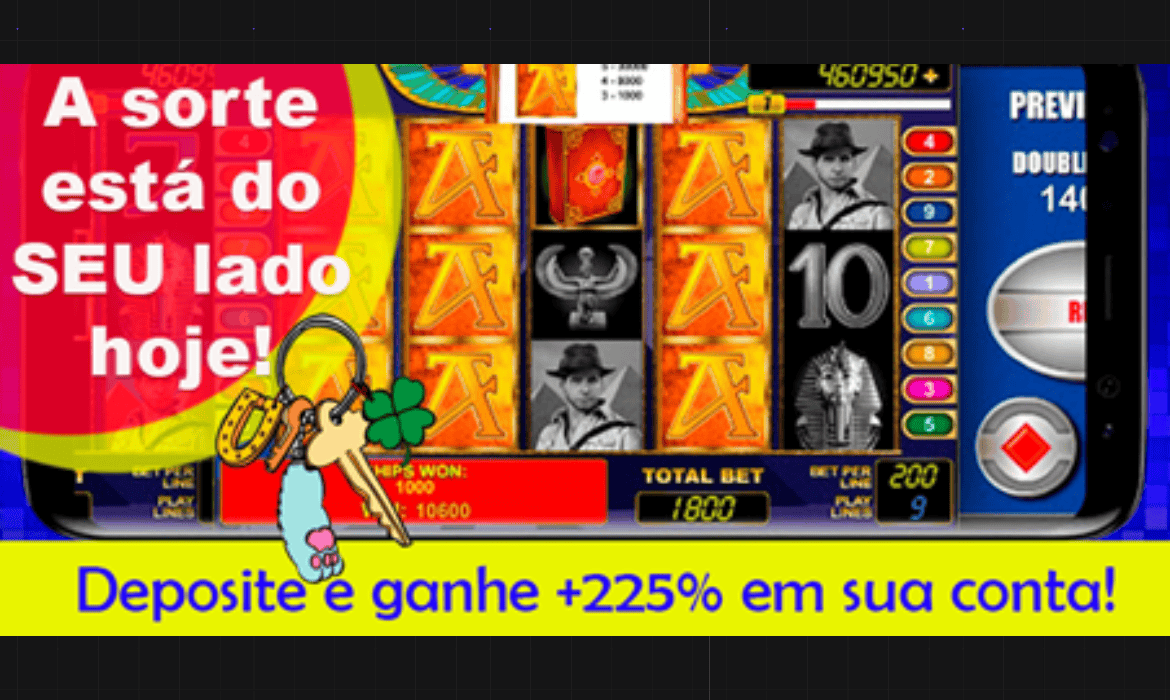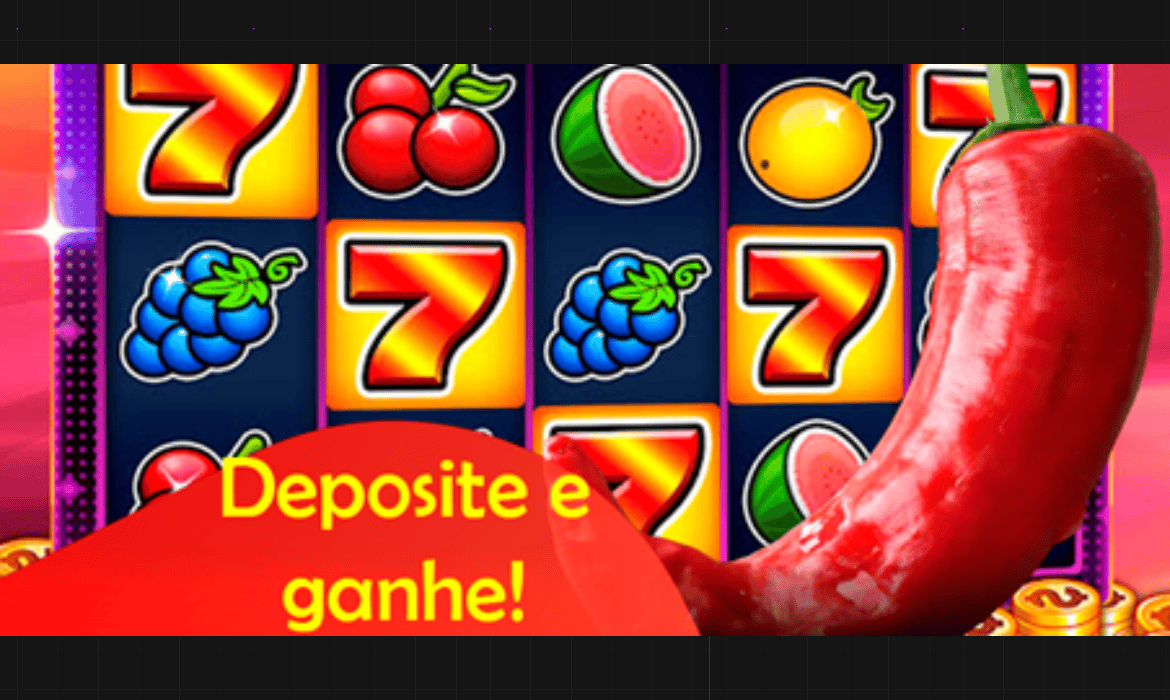 Since the icon is one of the first things the user sees in a push notification, it should be accompanied by the main image. For instance, when using hot pepper creatives, the affiliate used the following icons.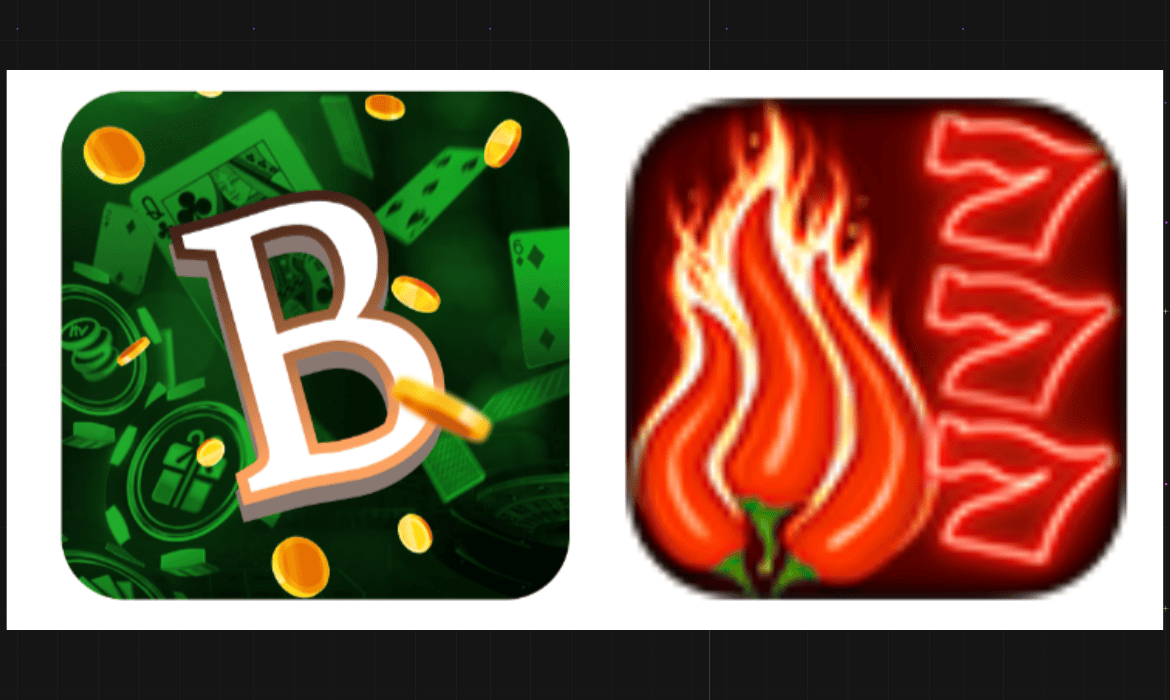 Family and kids theme
Family is a sacred institution for Brazilians, and it is highly valued even by those who struggle with gambling addiction. One of the designers working with MyBid decided to try something different. He gathered a group of about twelve creative individuals whose primary focus was to ensure the well-being of potential players' families.
The title and message of the advertisement claimed that if the player won the jackpot at the online casino, their parents or children would never live in poverty. To reinforce this idea, a picture of a happy Brazilian family was included, with an expensive mansion or luxury car in the background.
With the consent of our partners, we have included one of these creatives as an example for better understanding.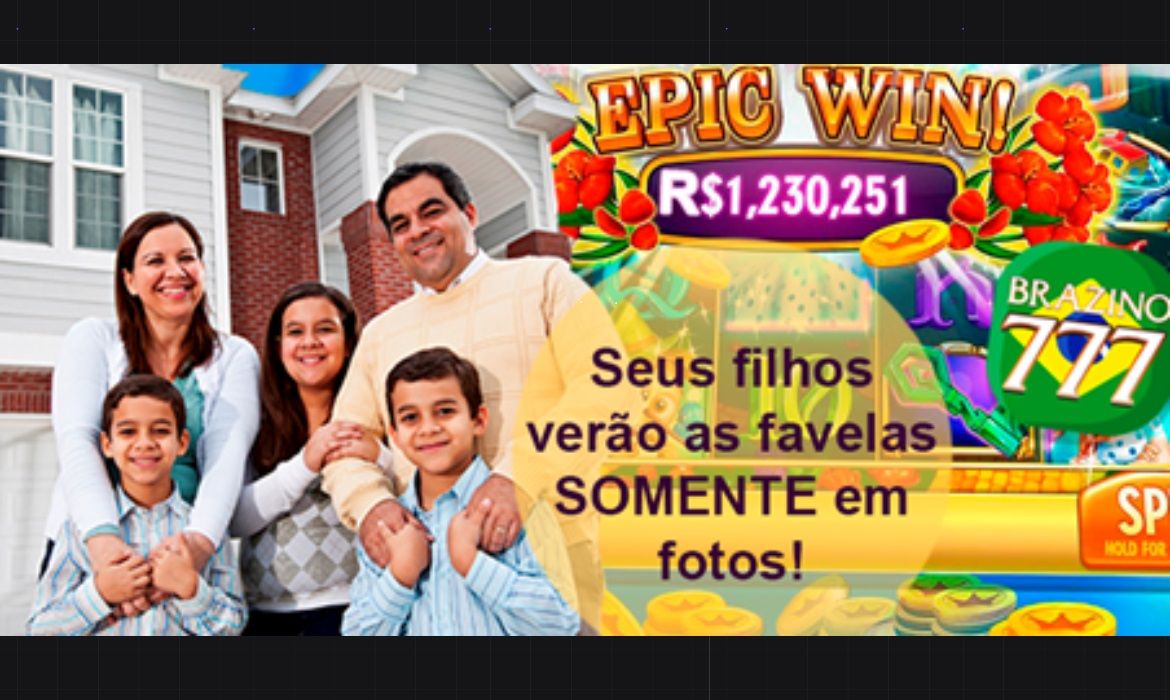 The literal translation of the text can be understood as "Your children will ONLY see favelas in pictures!"
Based on split test results and successful advertising campaigns, using such pictures combined with offer logo icons and headings like this worked best: 🌟 Deposite e ganhe no cassino on-line! 🍀 (Make a deposit and win at the online casino!)
Conclusion
Even in beginner-friendly geos like Brazil, where the audience is not demanding, there is always room for experimenting and analyzing new creative design ideas, even in challenging regions. This applies to traffic from advertising networks as well.
Contrary to expectations, using low-cost and high-quality traffic, along with unconventional approaches to gambling creatives, fair competition, and support from a personal manager in a fully-managed network, can positively affect the return on investment (ROI) of advertising campaigns.