Dating has been considered an evergreen affiliate marketing vertical almost since the beginning of affiliate marketing. This is because the dating niche is not subject to seasonality - it is always relevant no matter the time of year. While approaches to creatives and traffic sources have changed over time, the core premise remains the same to this day. The question of which geos to target is still relevant across all sources, including advertising networks.

So, which geos are both profitable and not oversaturated in the dating niche?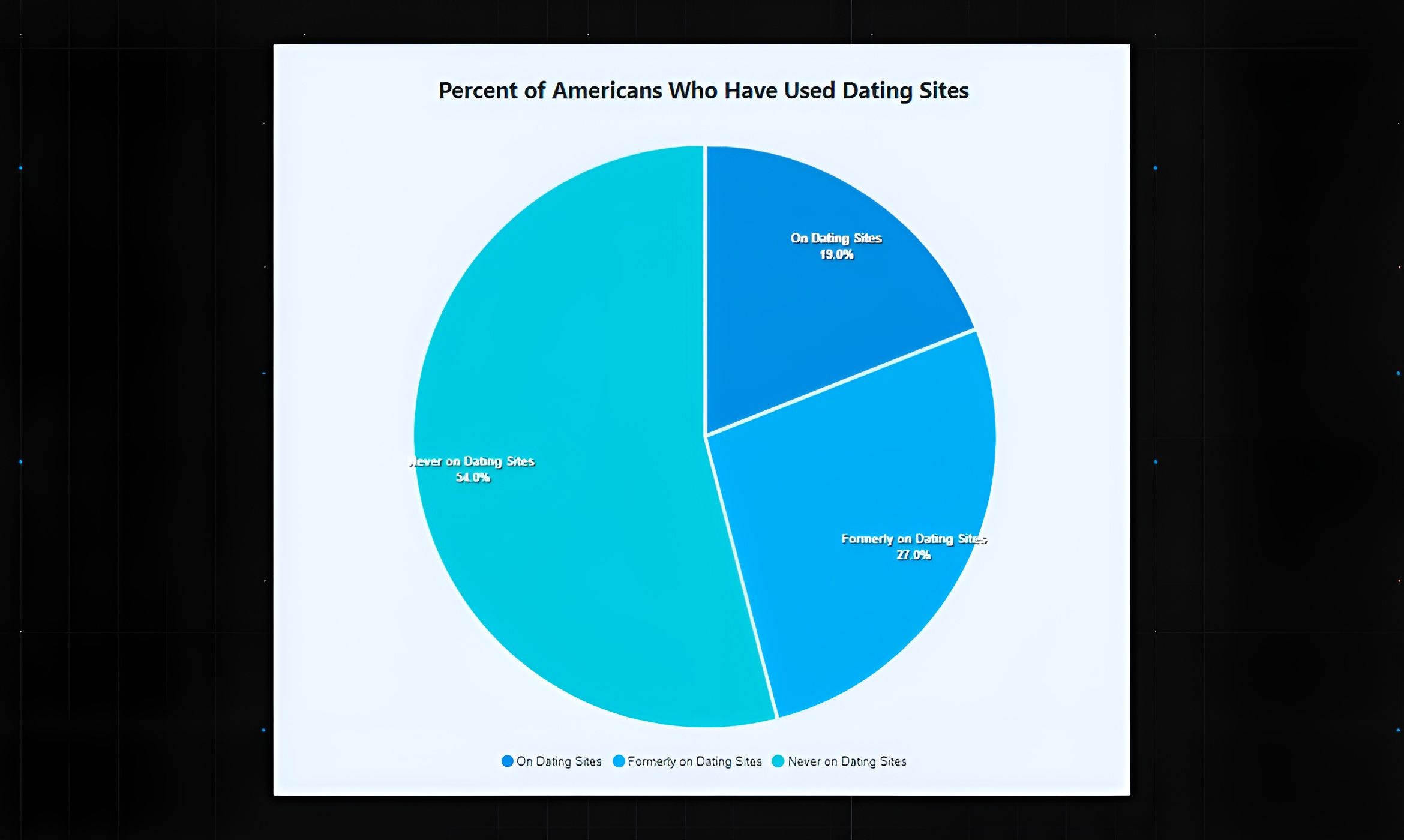 The team at MyBid, a fully-managed advertising network, has compiled a list of top-performing geos ("gold" geos) in the dating niche for 2023 based on internal campaign statistics from its affiliates. The countries listed below have a high standard of living, and many affiliates are already familiar with the preferences of these local audiences. However, by using push and pop formats, affiliates can not only earn from generated leads but also save on lead costs. Additionally, campaigns and creatives may not burn out as quickly compared to platforms like Facebook and TikTok.


USA
The United States is one of the most profitable geos in the online dating vertical. According to Statista, there were 43.7 million users in the US using free online dating services and 13.7 million regularly using paid services in 2022. By 2027, it's estimated around 49 million Americans will pay for online dating. Data from Healthy Framework also shows that 19% of all internet users in the US regularly use dating sites and apps, with another 27% having used them previously.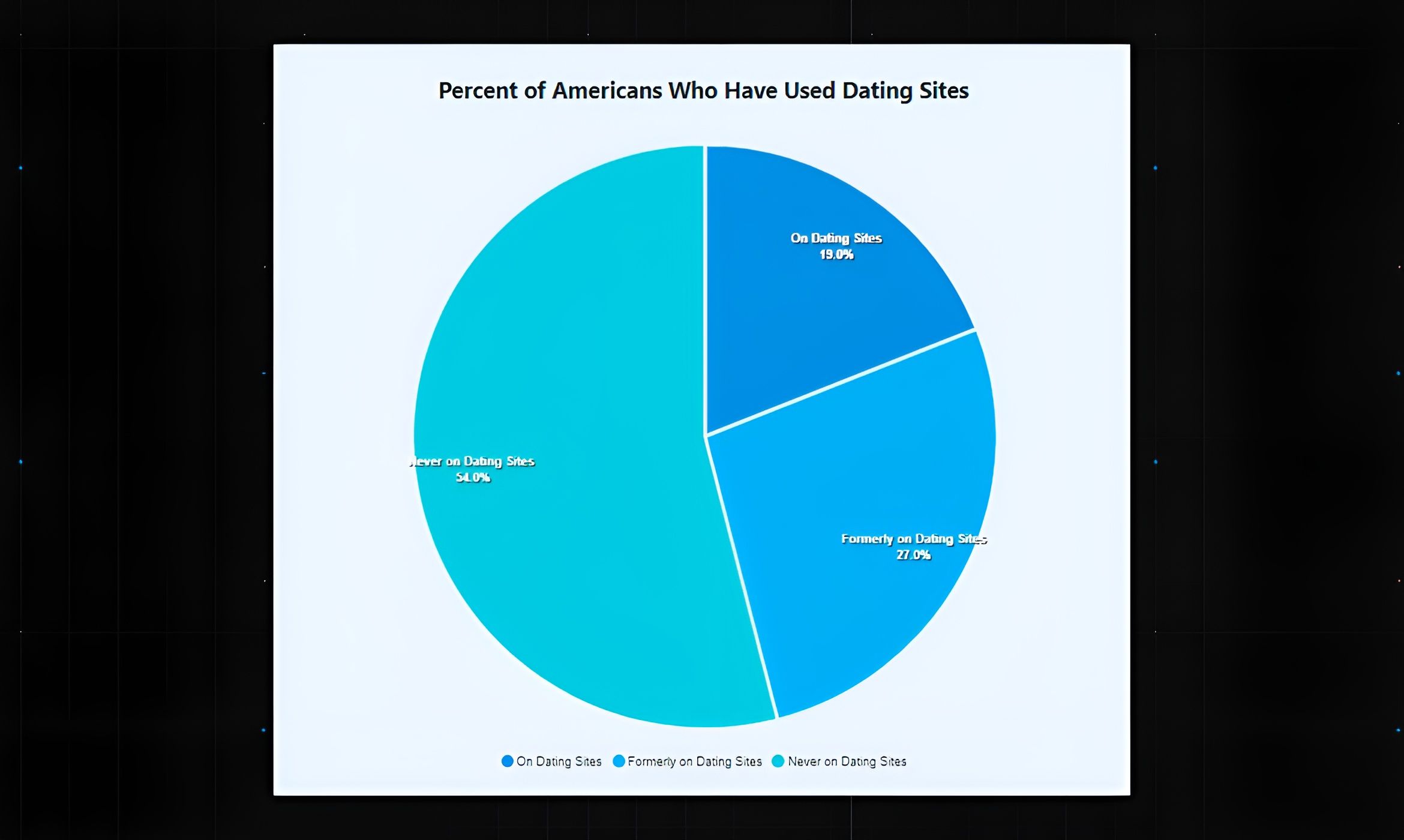 Over half of Americans view relationships formed online as just as successful as those formed in-person. When selecting offers and developing creatives, it's important to consider 26% of online dating users are seeking casual relationships without commitment.
Click-through rates (CTR) for advertisements remain consistent, while push traffic rates are particularly high in Washington, California, Philadelphia, Texas, and Florida.
The cost per click (CPC) for push ads on the MyBid network starts at $0.000169.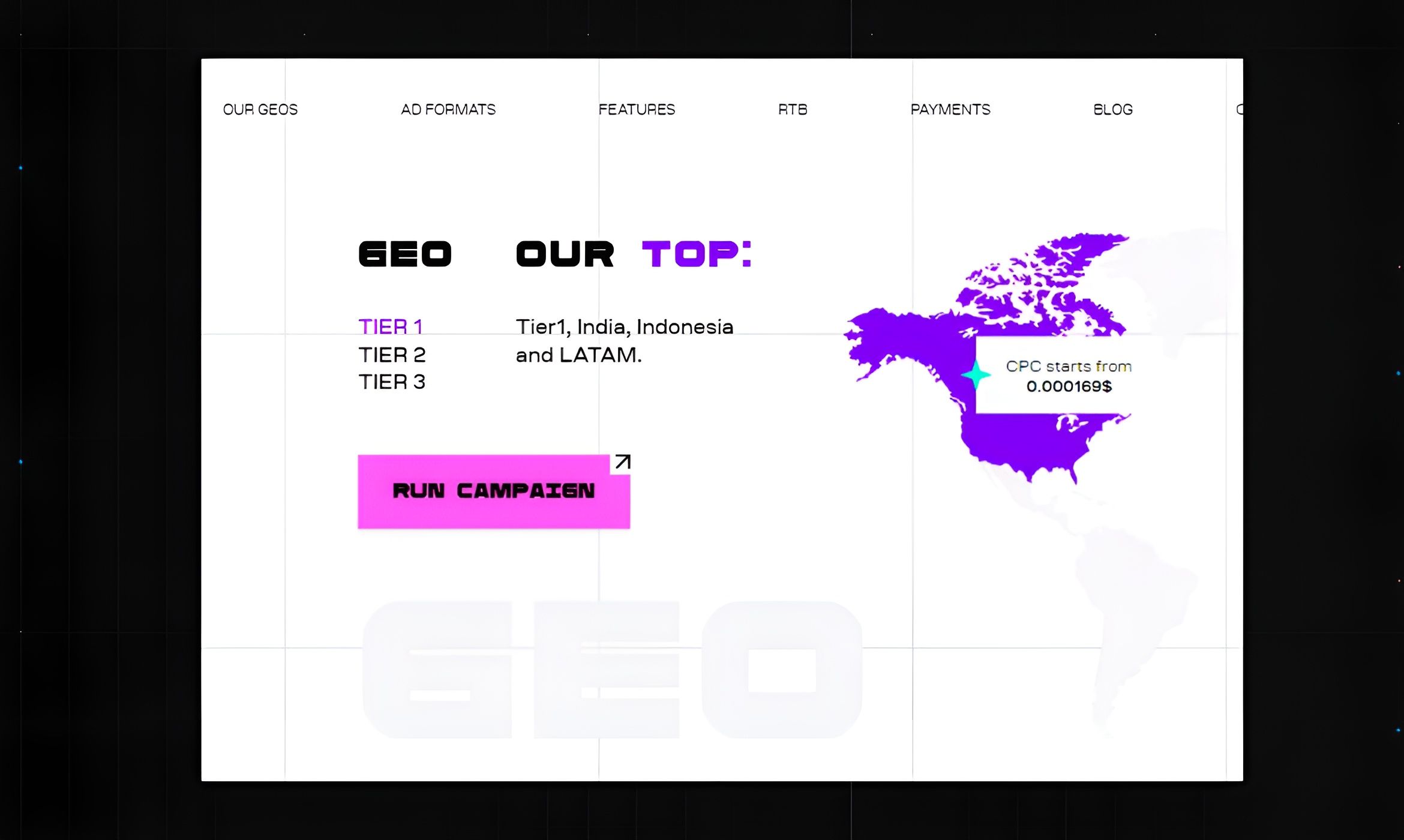 Age

The 26-35 age range demonstrates the best CTR, although the 36+ age segment also performs well.
Language

In creatives, pre-landers, and landing pages, it is recommended to use American English.
Which operating systems to target

Targeting users on iOS devices and those using Android versions 10 and above consistently results in good conversion rates.
Creative approaches

Creatives mainly use the most explicit messages, icons, and main images. It's interesting to note that the use of icons imitating unread messages has become less prevalent over time in this geo according to what the spy tools show.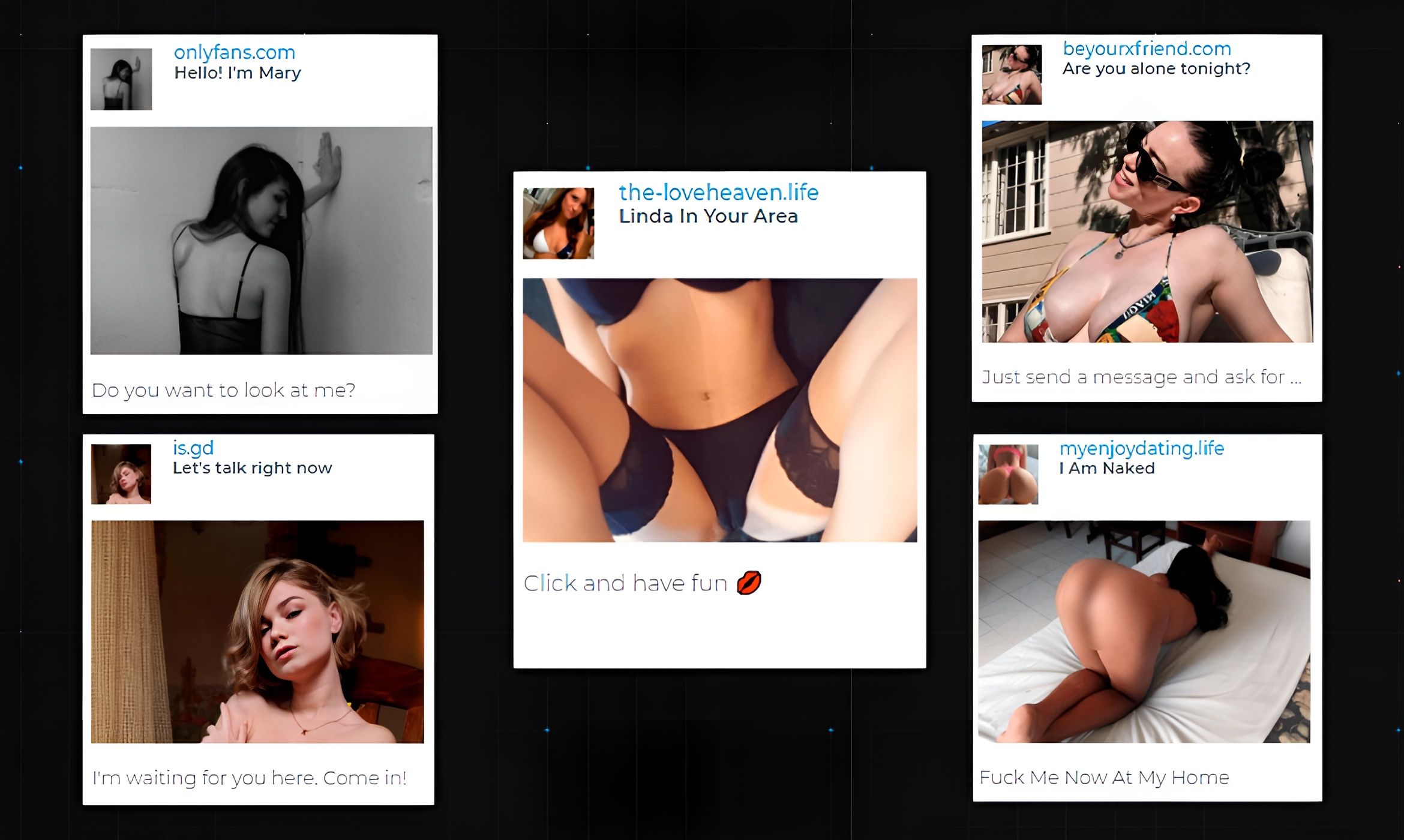 Austria

Austria might be small in size, but it's important not to overlook its significance. When it comes to online dating, the Austrian audience stands out with high conversion rates and a willingness to use paid dating services. Recent surveys suggest that more than 6.5% of Austrians regularly use online dating platforms.
Around half of all dating activities in the country happen online, and out of the users of dating services, about 75% are men.
Conversion rates for dating offers are pretty consistent across all regions of Austria, with not much difference seen in larger cities.
Cost Per Click (CPC) for push notifications through the MyBid fully-managed ad network start from as low as $0.00016.
Age

Unlike the United States, the age group that works best in Austria is those aged 36 and above. If you're using a RevShare model, this older group tends to bring the most value over time and spends more on offer sites.
It's good to note that folks between 18 and 34 are more active on social networks in Austria. However, more than half of the people using local Facebook are over 36, and nearly everyone's got WhatsApp on their phones.
Language

Since most Austrians are comfortable with both German and English, there's not much difference in Click-Through Rates (CTRs) for creatives and landing pages in these two languages. But it's interesting to see that the campaigns that are in the German language, tend to convert better.
OS

Users of desktop devices based on Windows convert best. And in mobile traffic iOS users convert best. However, it is desktop users who spend the most money on dating platforms overall.
Creative approaches

Because Austrians frequently communicate via WhatsApp, creatives commonly incorporate message icons mimicking incoming WhatsApp notifications. Additionally, using scripts that display the user's locality based on the IP address in headers can increase CTRs and even conversion rates. Even for mainstream dating offers, creatives depicting a mature woman allegedly messaging the user tend to convert better than young girls offering no-strings-attached sex.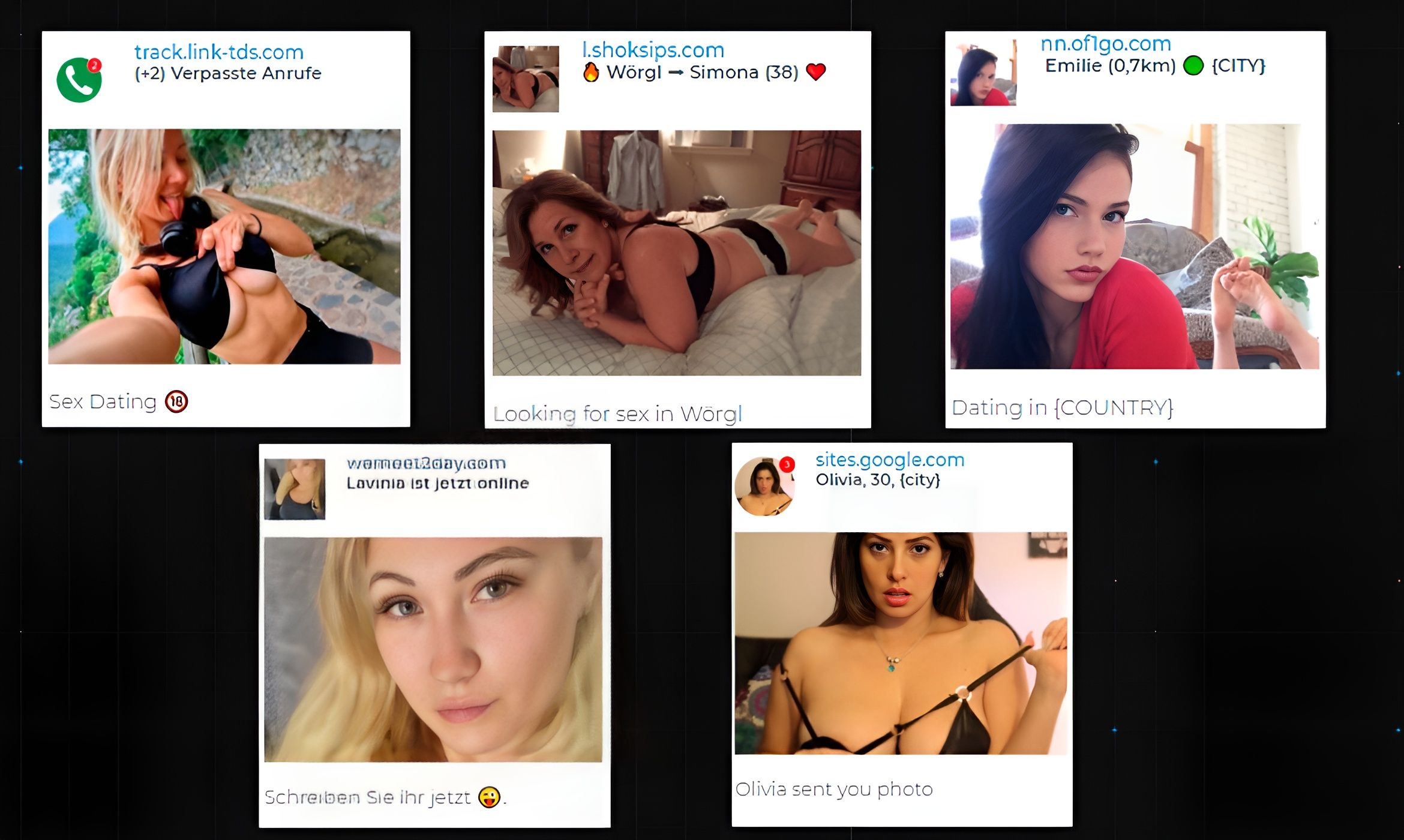 The Netherlands

The Netherlands is a geo whose population consists of Dutch and Frisians, as well as a huge number of immigrants from Poland, Lithuania, Latvia, and other European countries.

The Cost Per Click (CPC) for push notifications through the MyBid fully managed ad network is $0.00016.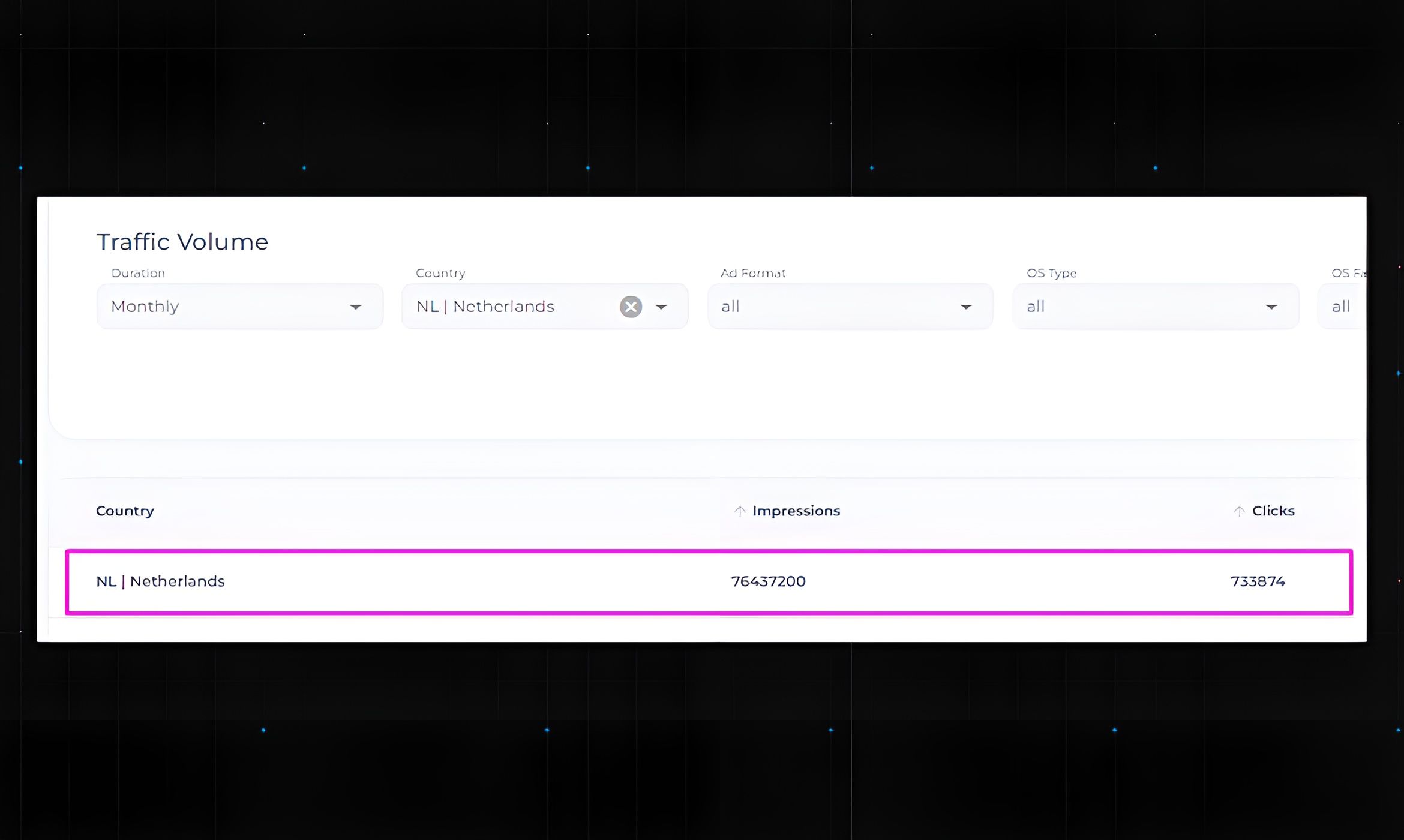 Age

In the online dating vertical, the highest conversion rates and customer lifetime values (LTV) are seen among people aged 26 to 35. Users over 36 also show good conversion rates, although not as high as the younger audience.
Statistics indicate that only 7% of men get married before turning 30. Even by the age of 40, only 38% of Dutch people are married. However, interestingly, every fifth Dutchman is registered on multiple online dating services.
Language

Most of the people in this country use Dutch for everyday communication. However, the country's approach to education and traditions encourages people to actively learn various foreign languages. As a result, 90% of the population speaks English, and over 70% are proficient in German.
While it might seem strange, ad creatives in English, German, and Polish tend to have not only a high Click-Through Rate (CTR) but also a good overall conversion rate. Nevertheless, you shouldn't totally ignore the Dutch language for your campaigns in this geo.
What operating systems should you target?

The best conversion rates in this geo come from users of desktop computers running the Windows operating system. For mobile traffic, users of iOS and Android devices with the latest operating system versions also have similarly strong conversion rates.
Creative approaches

Creatives for this geo mostly use explicit text and images with half-naked girls. The creatives range from personalized messages to general ones that simply invite them to check out the website. Some ads even pretend to be incoming messages, sometimes including spicy videos.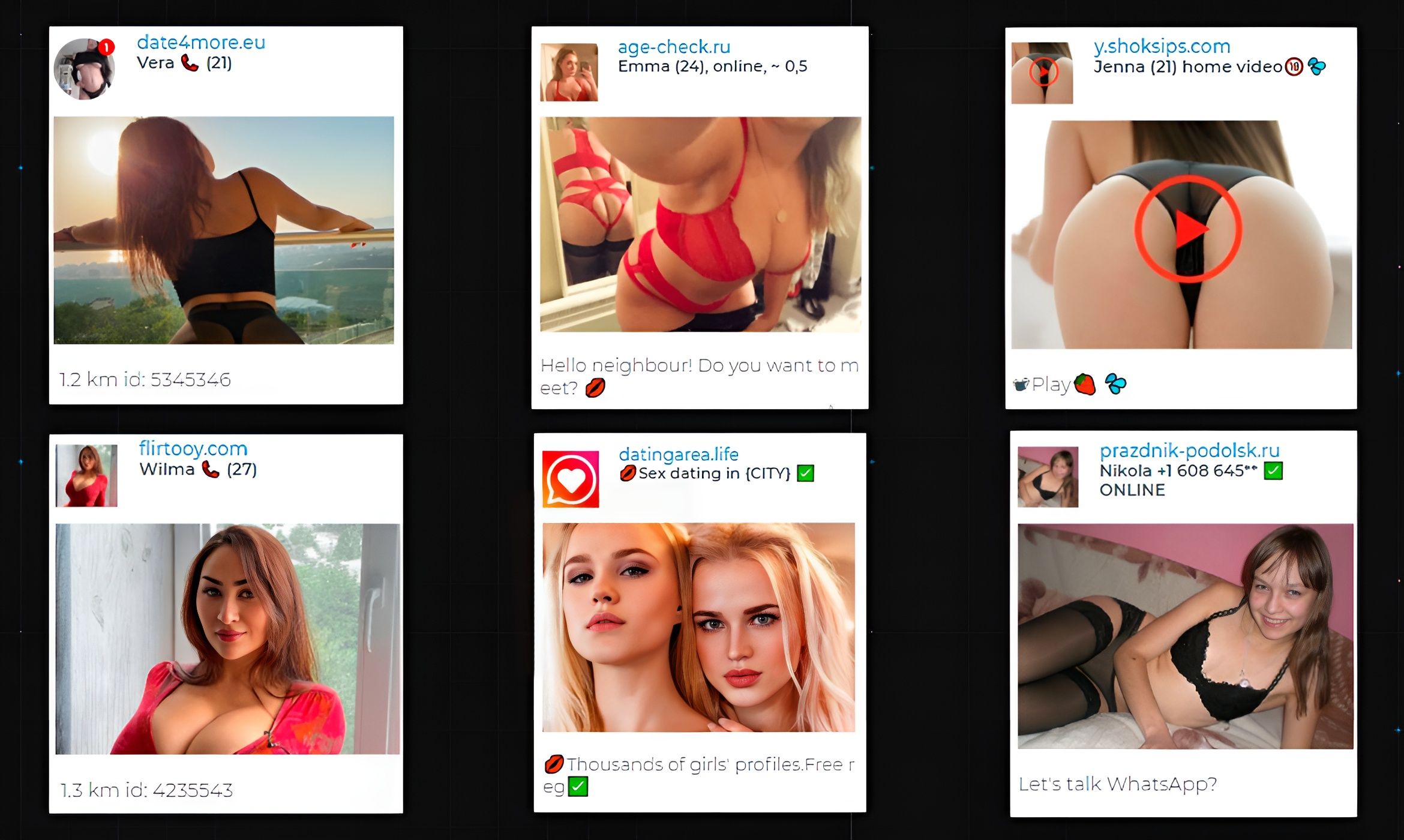 Conclusion

To make dating campaigns profitable with a high return on investment (ROI), affiliates should spend more time analyzing different regions. By understanding the local traditions, economic situation, and other factors, marketers can take the time to create the most effective ads, landing pages, and pre-landing pages.
While fully-managed networks offer the convenience of a personal manager handling campaign setup and optimization, it's important for affiliates to actively participate in the process to achieve the best results.