The utility vertical may not be as popular among affiliates in the Eastern Europe segment, but Western affiliates highly value it. Those who understand and are skilled at working within this niche often earn just slightly less (and sometimes even much more) than media buyers who deal with gambling offers. Several affiliates who acquire VPN traffic, dating apps, memory cleaners, ad blockers, QR code scanners, and other useful mobile apps within the MyBid fully-managed network generate tens of thousands of conversions each month.
The utility niche shows exceptional promise in 2023. According to data from Surfshark, approximately 1.6 billion users are using VPN apps. Remarkably, only in the USA, Great Britain, Canada, Australia, and Germany, 34.6% of the total Internet users opt for paid solutions, while an additional 51.4% use free services.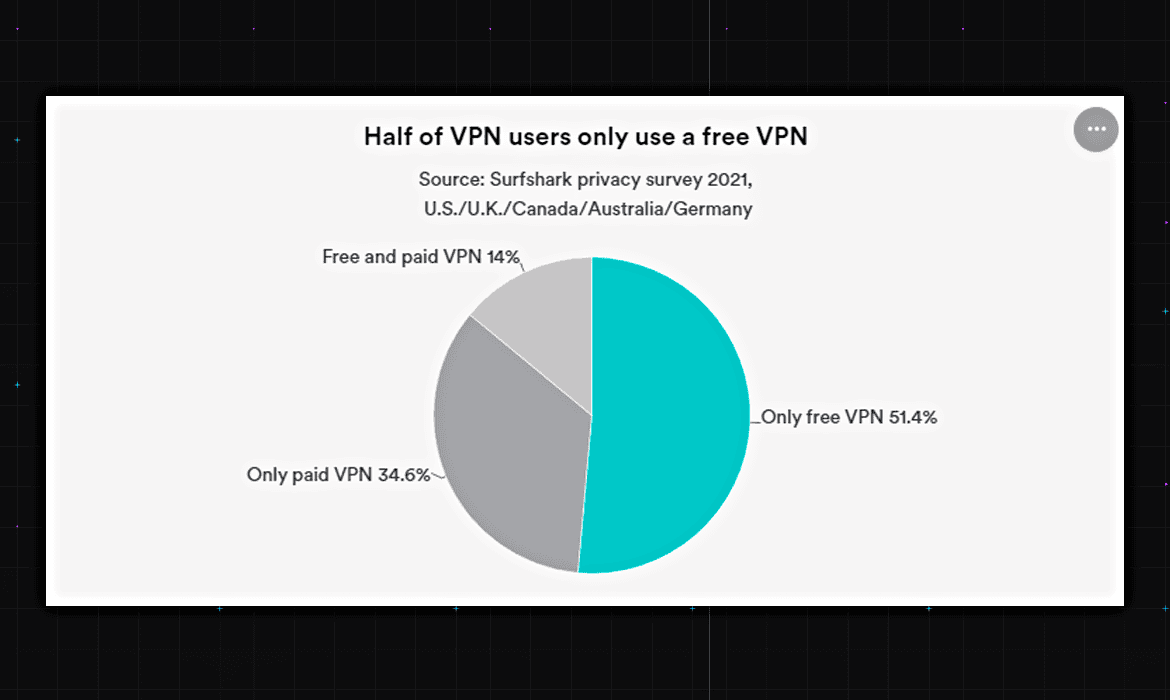 There's also annual growth in the mobile scanner, antivirus software, and ad blocker sectors.


Which Countries Are Most Profitable for Promoting Utilities?
Just like any other vertical, utilities have certain countries where advertising campaigns tend to perform better in terms of conversion rates (CR) and return on investment (ROI) compared to other places. Many campaigns in this sector are run through advertising networks using push and pop formats. Below, we'll explore some of the top countries for promoting utilities.
English-Speaking Tier-1 Countries

Over the last five years, the USA, Great Britain, and Canada have consistently been leaders in the popularity of mobile utility installations and conversion rates in this niche. Australia and New Zealand also respond well to ads offering useful utility installations, though their conversion rates aren't as high as the top three countries.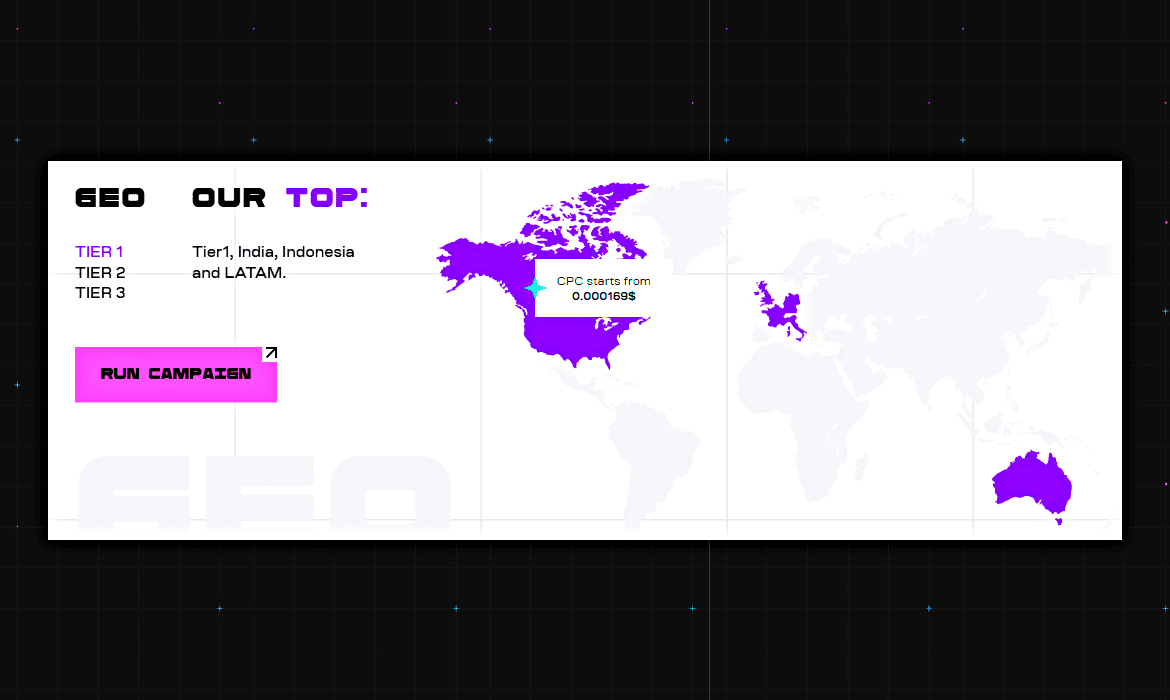 Users in the US, Canada, and the UK trust push notifications. Interestingly, even with a good education level, many users in these countries still believe in common myths about VPN services, camera-using scanner programs, ad blockers, and antivirus software. Online privacy and device security are paramount for residents of these countries, with over 40% believing in various global conspiracy theories and surveillance by a "big brother."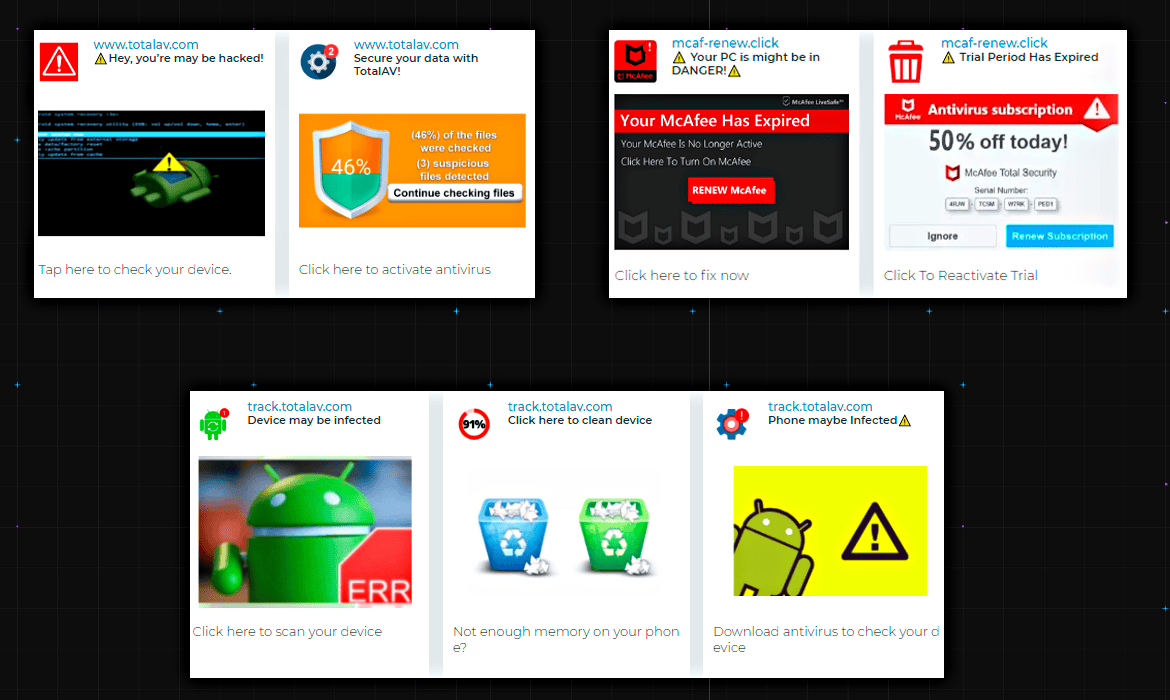 Another unique aspect of the local audience is their strong love for discounts and trial periods for software. So, if an offer includes discounts or a trial version, it's worth mentioning in your creative materials.
These countries can confidently be called the top choices for promoting utilities because rates for certain offers in these places can even surpass those in the gambling niche. If low-cost advertising formats like push notifications, in-page push, and pop-under/click-under are used, ROI can exceed 200%.
Japan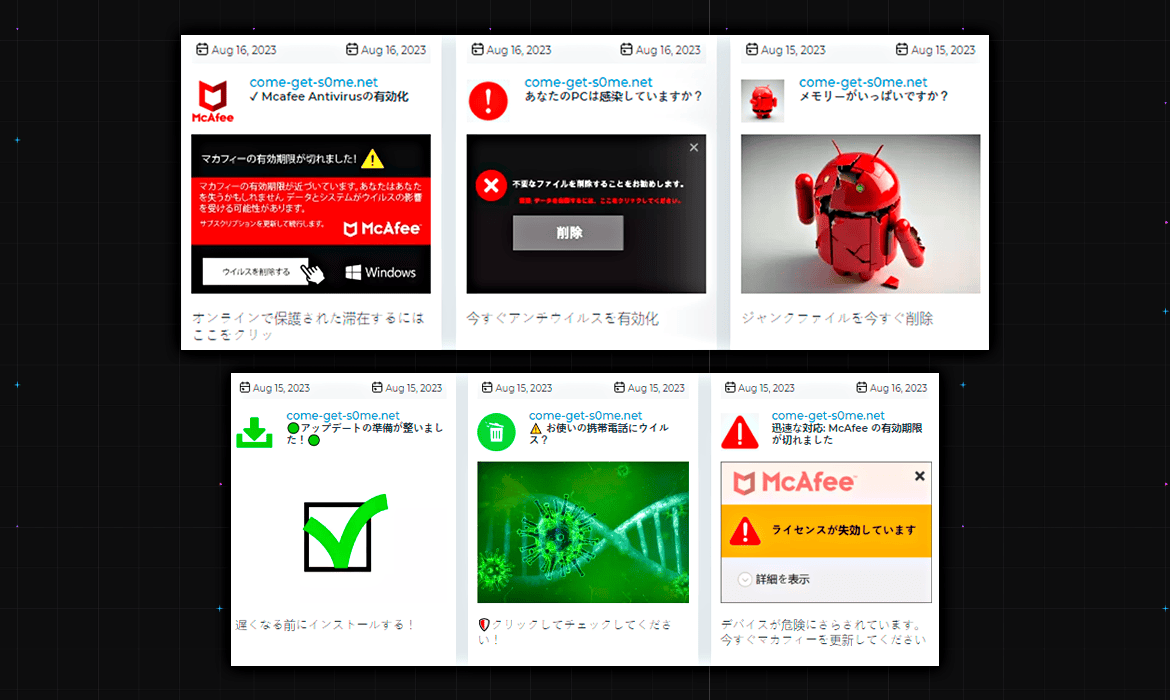 Japan by statistics is among the countries with the best cybersecurity score. The local audience is concerned not only when choosing antivirus and VPN applications but also other software. Most users here prefer paid software because the average salary in Japan in 2023 is over $2300.
Entering the utilities market in Japan is best done with experience, as local users tend to be more informed about software products compared to others. Traditional approaches involving push notifications about virus-infected devices or insecure connections don't work well here. Additionally, when creating advertising campaigns, it's essential to consider Japanese cultural nuances.
Despite these challenges, many affiliates are attracted by the high rates for offers. Therefore, affiliate marketers looking to target Japanese audiences should consider working with the MyBid advertising network in a fully-managed format. A dedicated manager will not only help create the campaign but also select the most relevant websites before launch. At the time of writing, the minimum bid in the ad network's auction for this GEO is $0.00016.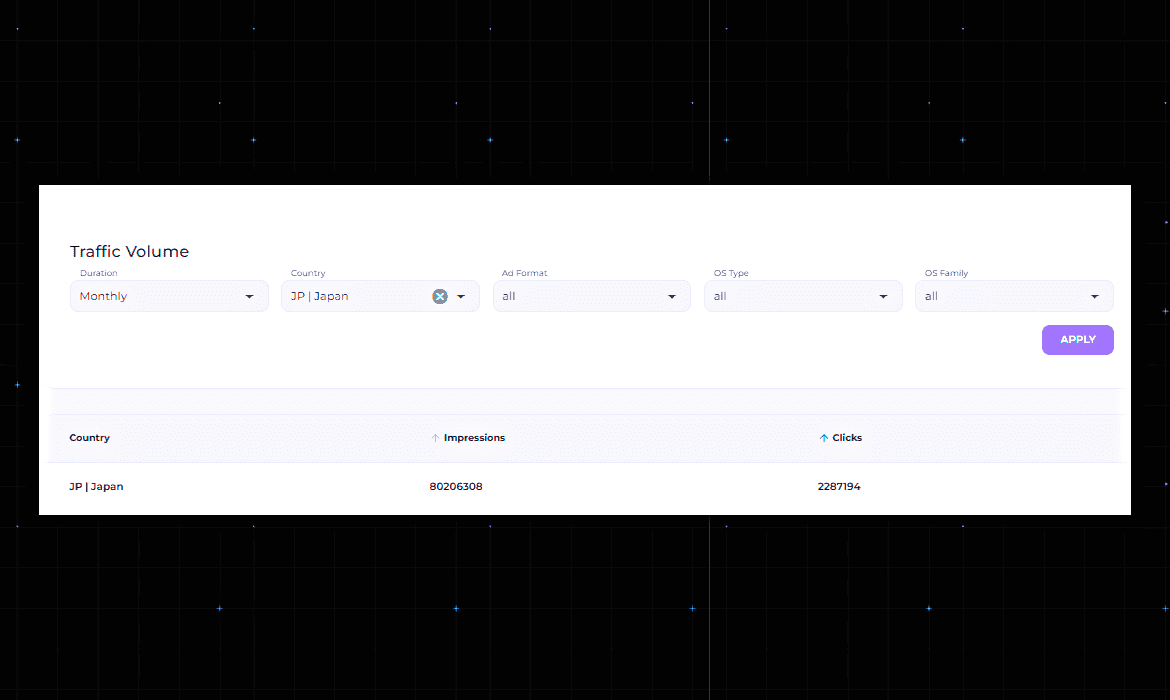 India, China and other Asian countries

In contrast to the American and European audience's preference for antivirus, cleaner, and VPN services, focusing on ad blockers works better when targeting Asian countries. According to statistics, users in these regions use ad blockers more frequently than others. This audience includes countries like India, China, Malaysia, the Philippines, Taiwan, Indonesia, and more.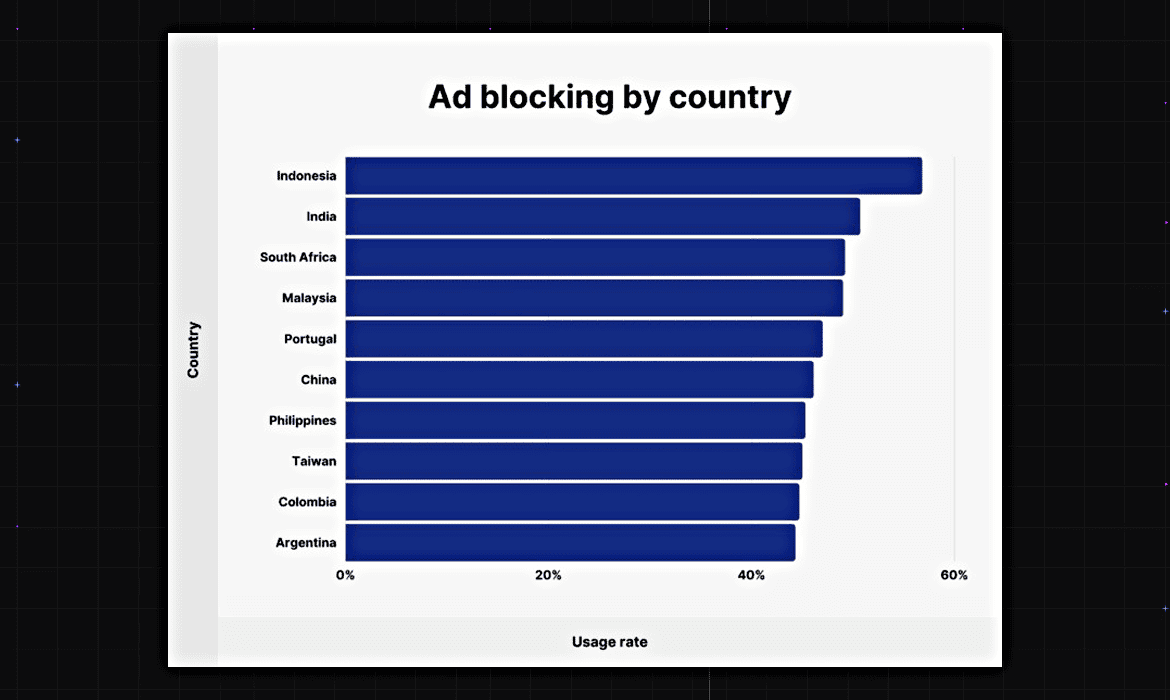 However, when working with these countries through advertising networks, it's important to note that they have a higher rate of bot traffic. Therefore, it's important to choose an advertising network carefully. Many affiliates opt for the fully-managed MyBid advertising network due to its high-quality traffic from network-owned sites that undergo regular internal and external audits. The minimum bid in the auction for these countries is only $0.00003.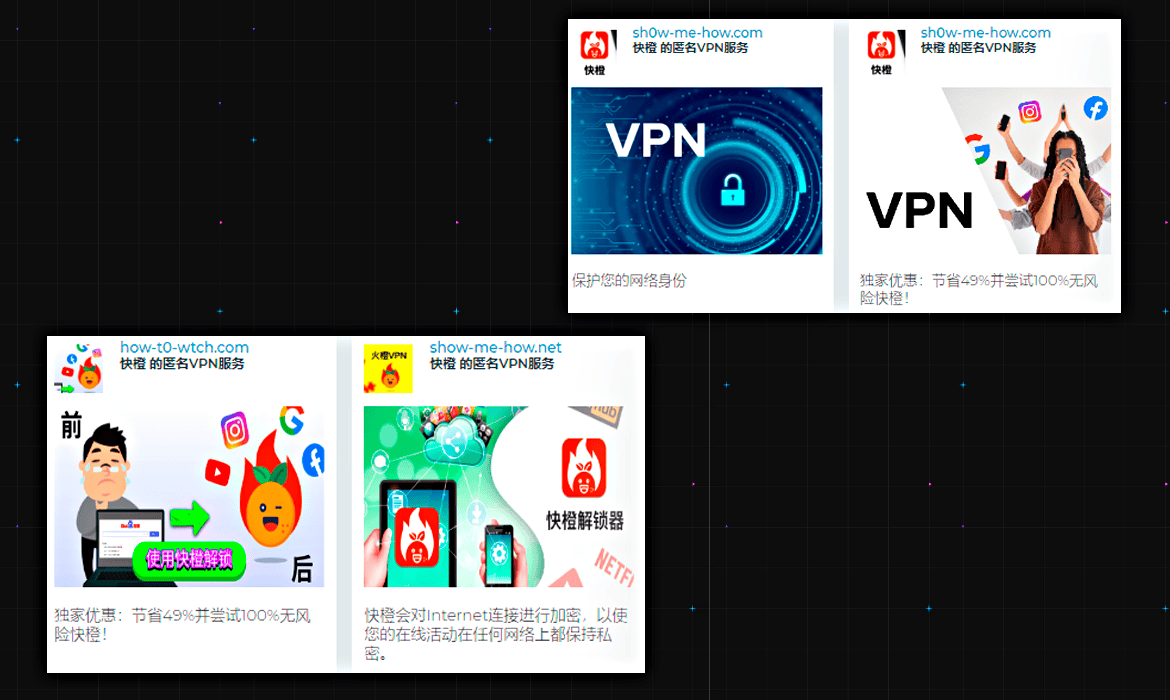 Conclusion

The list of top-performing countries for utility and mobile install offers has expanded beyond Tier-1 countries. Nowadays, even in places where offer rates are relatively low, affiliates can still earn thousands of dollars, even if the audience's financial situation isn't as strong as in the US, UK, Germany, and similar countries.
In these scenarios, affiliates can make the most of the large audience sizes. However, to avoid wasting your budget, it's important to choose an advertising network with minimal bot traffic. Even better, consider getting assistance from an experienced personal manager who knows the traffic inside out.